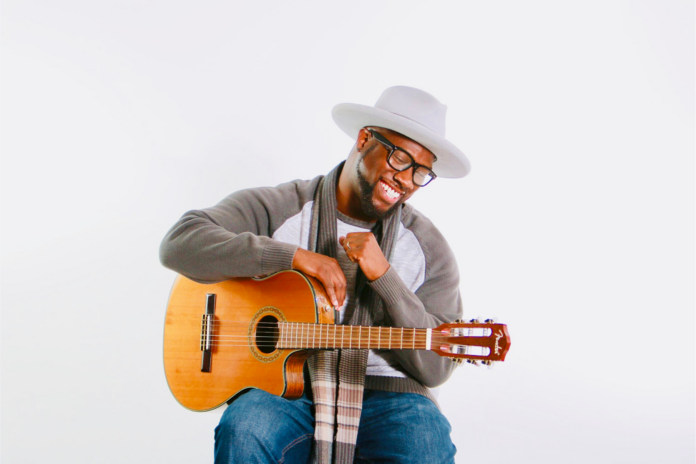 The Be the Change Network's SaulPaul was selected to be a part of the Texas Touring Roster for the 2020-2022 season! The roaster includes touring artists and performers from all over the state of Texas with support to bring their shows to different communities that they might not have gone to before.
Presented by the Texas Commission on the Arts, SaulPaul is now able to bring his blend of songriting and acoustic hip-hop to more communities across Texas. As a Musician with a Message, his message of Be the Change has currently been brought to a wide range of audiences with a mixture of live performances and keynotes. His newest family musical, SaulPaul's Alien Adventure, is also included in his repertoire. Every show is an experience with live interaction with audiences of all ages.
For more about the Texas Touring Roster and how to book SaulPaul for a show, check out the Texas Touring Roster's website here.