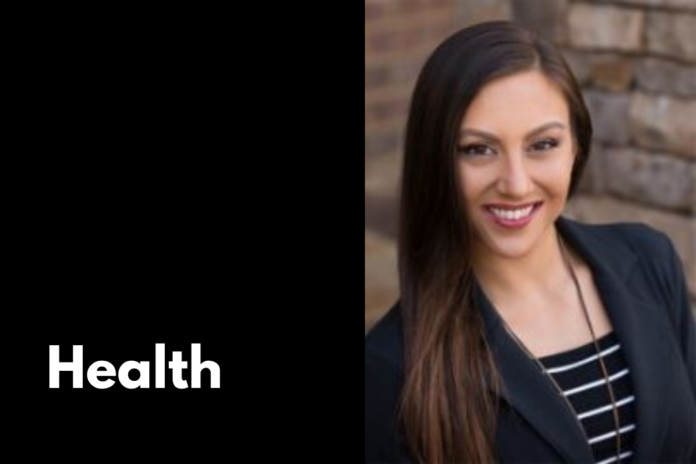 Listen to "SaulPaul_Inspired to be the Change with Bianca Neal and guest Teressa Ruspi Stann 4_16_20" on Spreaker.
In case you missed it, the Be the Change Network has launched a new podcast entitled, Inspired to Be the Change. Coined after SaulPaul's song and movement, this bi-monthly podcast features stories and interviews of people who are being the change in their community. SaulPaul invites special guests from his tour and conference stops across the country who are great resources to the community and invites them for brief interviews on his show.
In this podcast, SaulPaul interviews Co-Founder and Executive Director of the LRJ Foundation, Teressa Ruspi. SaulPaul met Teressa when he kicked off the Youth Leadership and Wellness Summit from the LRJ Foundation in Atlanta, Georgia as the keynote performer. The foundation provides education for students on mental wellness. In this podcast, Teressa shares how the LRJ Foundation came about through her personal experience and how she, her sisters and others are educating the community on all aspects of mental wellness through interactive presentations. In the interview, she also provides practical tips on staying healthy through this time while we are practicing social distancing and staying home. Check it out here on the iTunes podcast.
The LRJ Foundation 
The Lou Ruspi Jr. Foundation, LRJ, is a private, non-profit organization whose mission is to improve mental wellness and suicide prevention through interactive educational programming to school districts and the community.